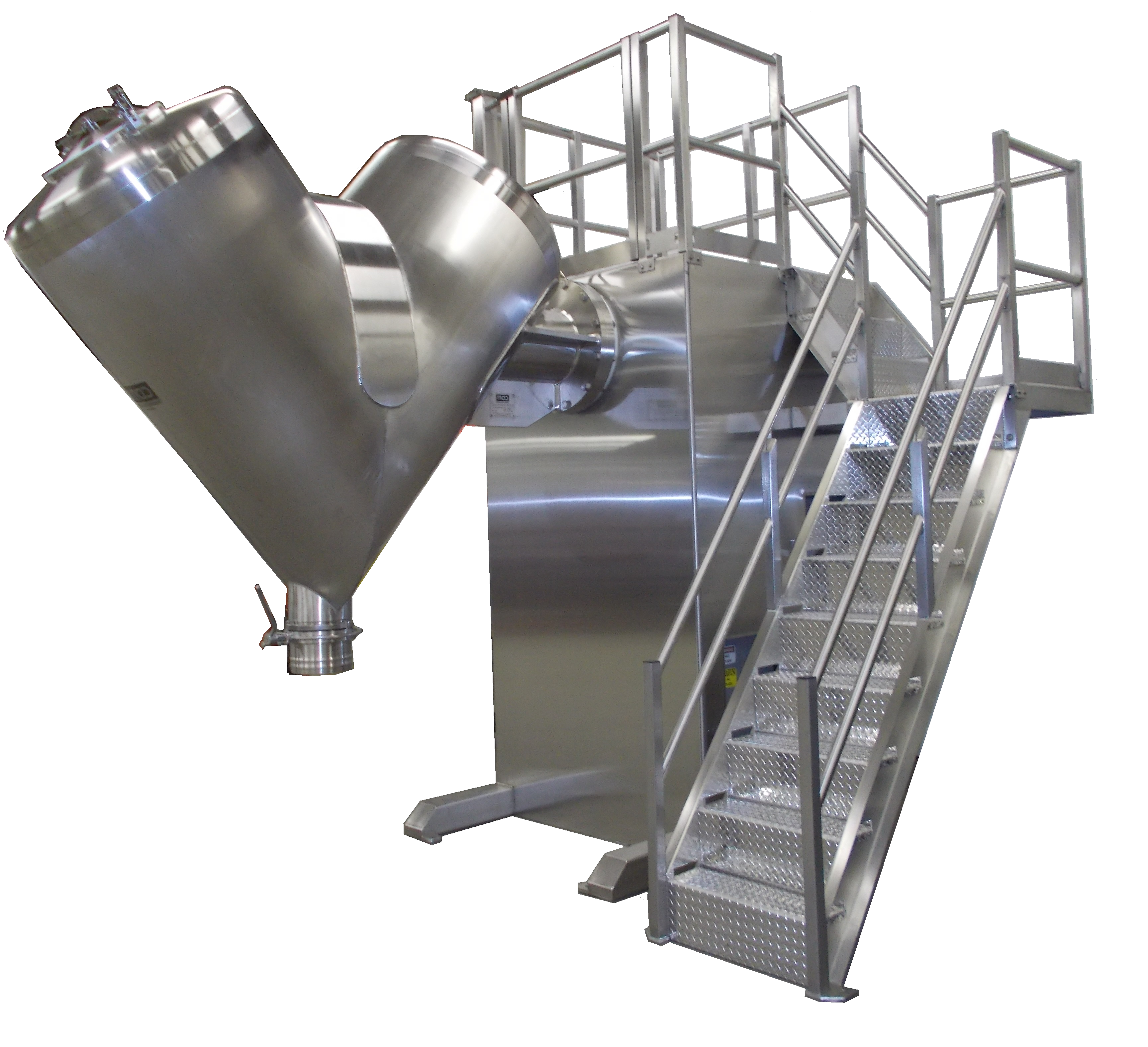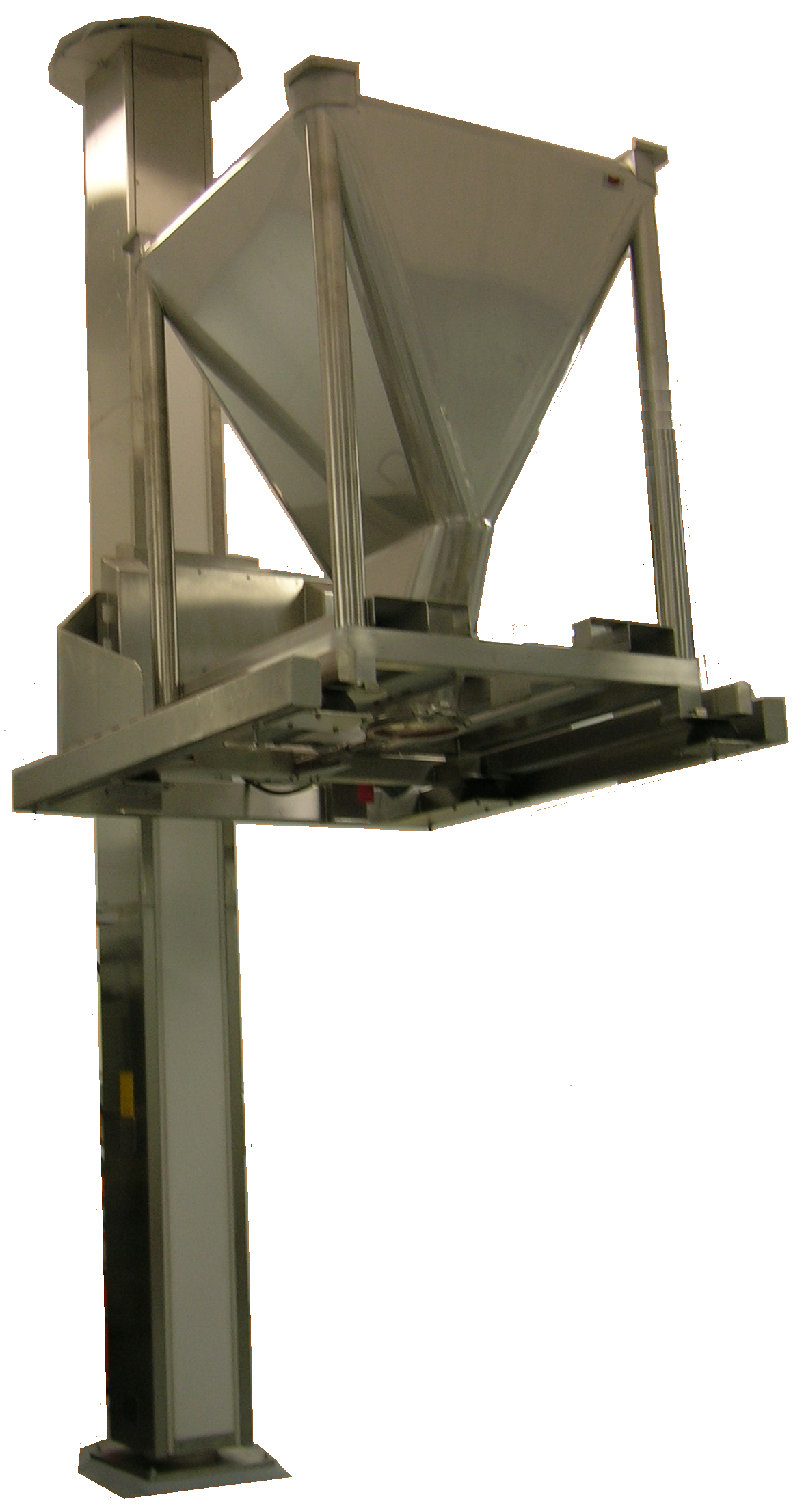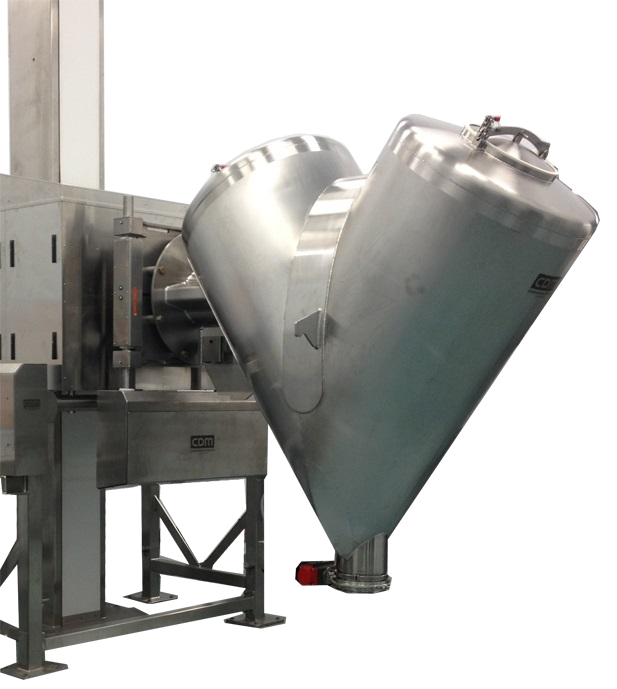 Blending plays a vital role in the production of a wide array of consumer and industrial products in pharmaceuticals but also in vitamins, food, fine metals, plastics and ceramics. With all of the different types of blenders, vessels and geometries it can be difficult to decide which solution is right for you. We can make it easy.
We can design and manufacture a stationary blending system, portable blending system or Post Blending system. We can tailor fit to your specific requirements, standard tumble only or you can choose systems with High-Speed mixing discs for both dry and liquids addition.
If your interests lie in improved production and reduced Operator Exposure Limits (OEL's) ask us about our Flexible Blending System. Offered in a variety of configurations this system utilizes interchangeable vessels of any configuration.